Just a small selection of the fabulous photographs and reviews we have received over the last 1o years – to view more photographs CLICK HERE
If we created the flowers for your wedding day and you would love to feature them here or in our Couples gallery, please do send us a photo of you with your flowers along with your review if you wish to sales@thebridesbouquet.co.uk & we will add your picture to our site!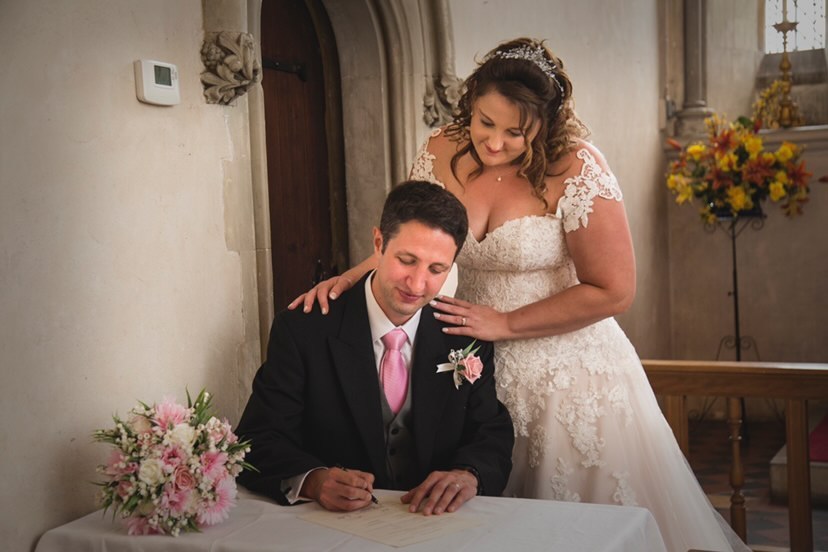 Thank you so much to each and every couple who have taken the time to send their lovely messages and feedback, we love hearing from our fabulous couples and receiving your messages and beautiful photographs make our job SO fulfilling! Each of our items is handmade and has hours of love put into each design which we hope shines through… so seeing the wonderful photographs that we get sent weekly gives the hardworking team a huge boost… we would be thrilled to see your photos if you have time to send us a few please send them to sales@thebridesbouquet.co.uk along with your partner's name, wedding date and venue and we will be delighted to feature you in our gallery
Check out our FACEBOOK Feed for more photos and wonderful feedback
Our weddings have been featured in several high profile wedding magazines and blogs including Rock n Roll Bride, Brides, Your Bristol & Somerset Wedding and our products have also featured in TOWIE!